Main content starts here, tab to start navigating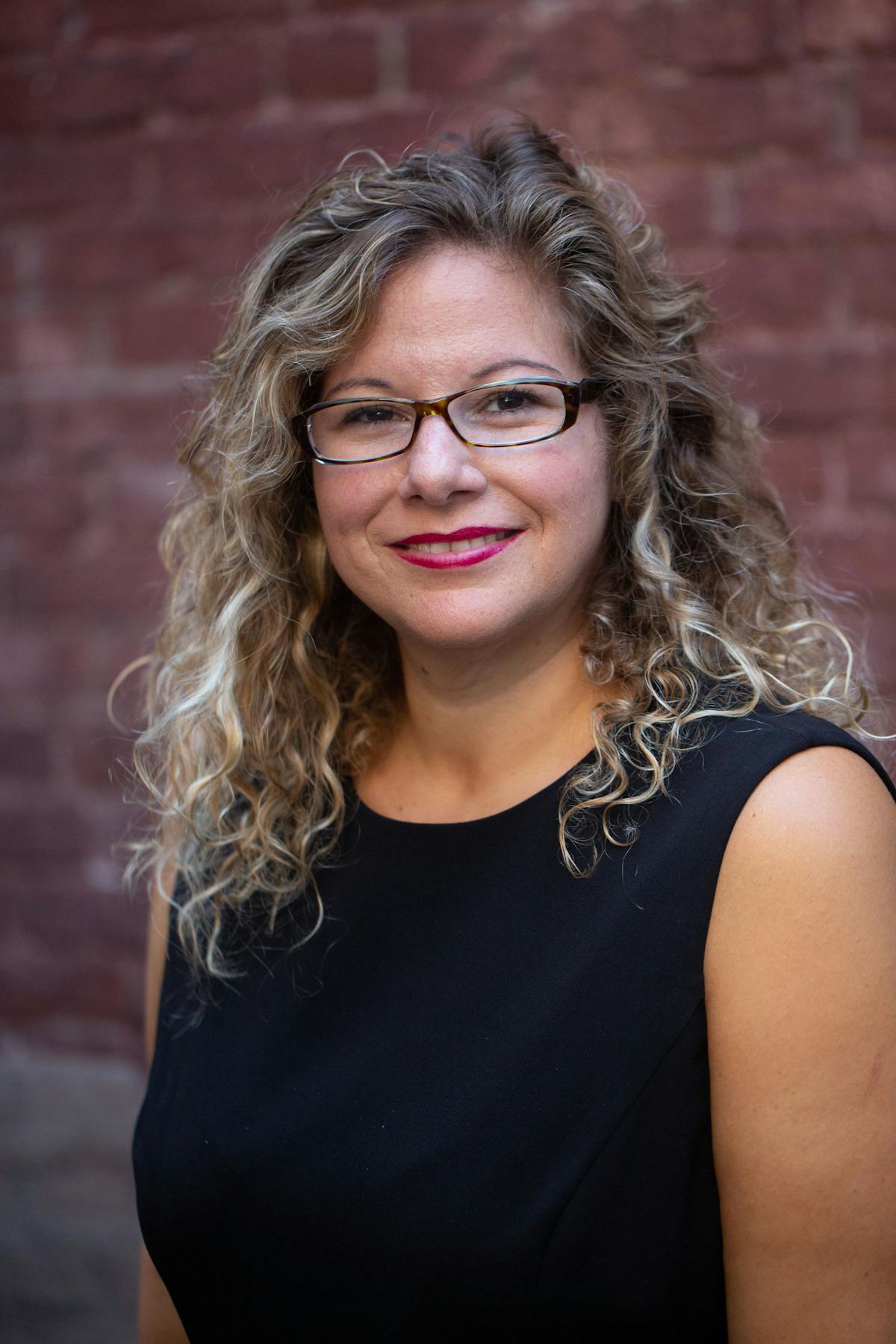 Micheline Mendelsohn
Deputy CEO
Micheline Mendelsohn Luhn has unparalleled marketing and communications expertise that began in politics in Washington, DC and grew to local and celebrity chefs. Her Deputy CEO experience, overseeing three fast casual restaurant brands in the United States and around the world, have not only taught her day-to-day operations but multi-unit growth and support models.
Her education in journalism from Indiana University and master's degree in international relations from the University of Chicago prepared her to launch Good Stuff Eatery into the limelight. She continued that success with the opening of We, The Pizza and Santa Rosa Taqueria, all fast casual brands which combined have 14 franchise locations.
Micheline works on every restaurant from inception to opening day and handles franchisee relations, brand strategy and marketing. She plays a major role in the expansion of these brands across the globe.
In addition, Micheline serves on the Board of Directors for DC Central Kitchen, an organization that works to eradicate hunger; is a member of Les Dames D'Escoffier, a society of professional women in the hospitality industry; and is a founding member of the DC Chapter of Regarding Her, a non-profit devoted to the advancement and empowerment of women restaurateurs.