Main content starts here, tab to start navigating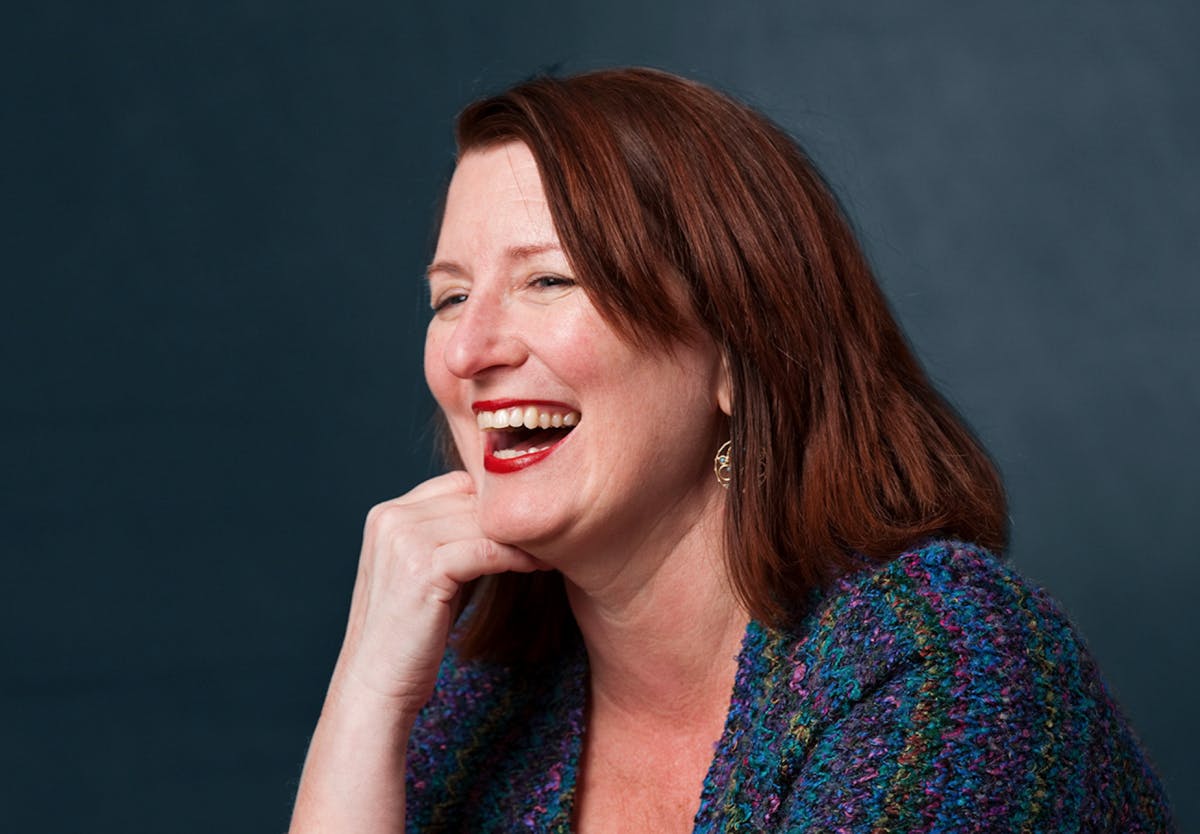 Katherine Miller
Principal and Founder
Katherine works with advocacy groups, corporations, non-profit organizations, policy makers, and philanthropic funders around the world to make meaningful progress on some of the world's most intractable problems including vaccinations, climate change, gender-based violence, democracy reform, and food sovereignty.
She spent several years as the James Beard Foundation's Vice President of Impact, working with leaders in the food system to create new and innovative programs to help address gender equity, sustainability, food waste, and child nutrition.
Grist.org named Katherine a "Fixer," and Food & Wine and Fortune magazines chose her as one of the most innovative women in food and beverage. She spent 2020 hosting seminars focused on food policy and politics as part of her Sine Fellowship in Politics and Policy at American University.
She serves on the boards of RAINN (the national sexual assault hotline), the New Venture Fund, and Les Dames d 'Escoffier-DC. Her spare time is spent following the ups and downs of the Washington Nationals, and practicing various baking skills.
She lives in Northeast Washington DC, on the land of the Anacostan and Nacotchtank people.