Main content starts here, tab to start navigating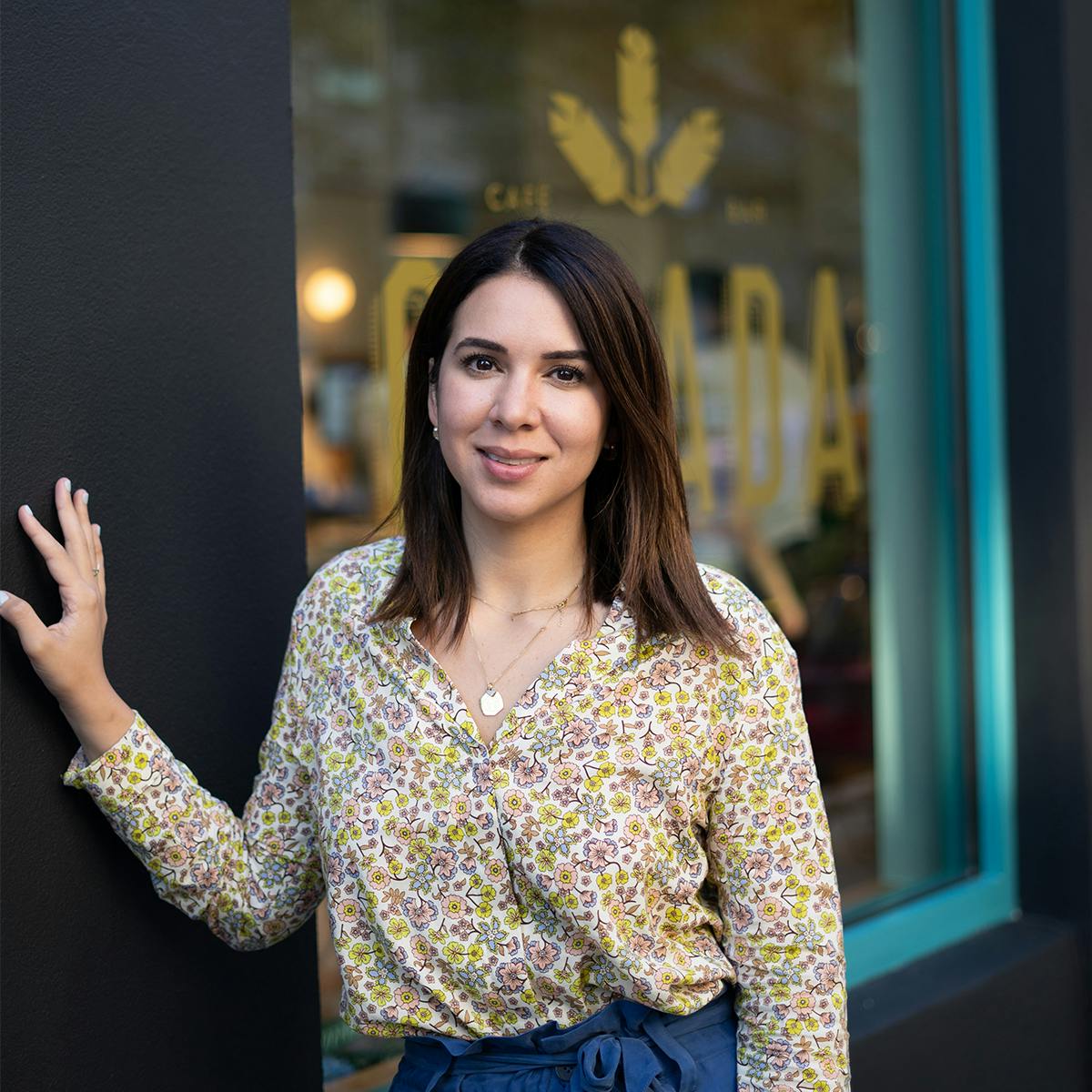 Daniella Senior
Founder and CEO
Colada Shop, Serenata, Zumo, Spritz
Daniella's love for food and hospitality began at the early age of 13, when she founded a successful catering business from her home in Dominican Republic. A graduate of the Culinary Institute of America and a Certified Sommelier, she has cooked in some of the greatest kitchens in the nation, including Eric Ripert's Le Bernardin, and has also led superb restaurant management processes in venues such as Jose Andres' Zaytinya and served as regional director for Richard Sandoval Restaurants.
In 2016, Daniella developed a unique concept for Washingtonians that focused on the love of good food, coffee, cocktails and social interactions: Colada Shop. With four locations, it has quickly become a DC area favorite and has received national acclaim.
In 2017, she partnered with Chef Ryan Ratino to open Bresca, a modern French bistro focused on seasonality of ingredients and affordability. It was awarded a Michelin Star in the guide's 2018 edition.
In 2019, she opened the award-winning Serenata and Zumo, a dual concept at La Cosecha Market. Serenata provides a full-service Latino cocktail experience crafting preeminent cocktails sourced and inspired by the many countries that make up the fabric of the rich Latin American heritage, and Zumo serves as its daytime Juice & Toast Shop.
At 32, Daniella has proven to be not only a great businesswoman but also an excellent professional, providing superb creative direction and outstanding team management. She has been deeply invested in the professional growth of her team, women, and minorities. She serves on the boards of Women Chefs and Restaurateurs and RAMW, and is a James Beard Women Leadership Program Fellow and mentor.